The 2022 All-in-One Digital Marketing Certification Bundle
What's Included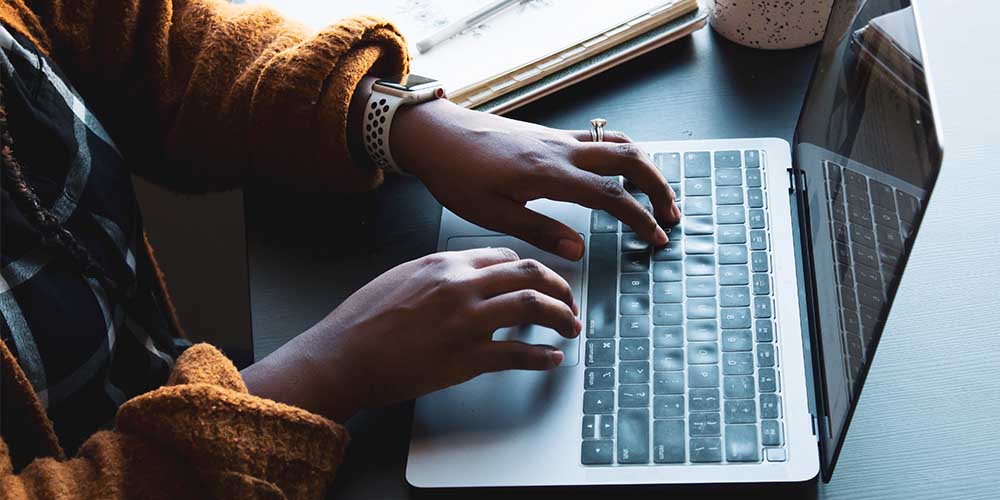 $200.00

Value
Copywriting Bootcamp 2022 with Phil Ebiner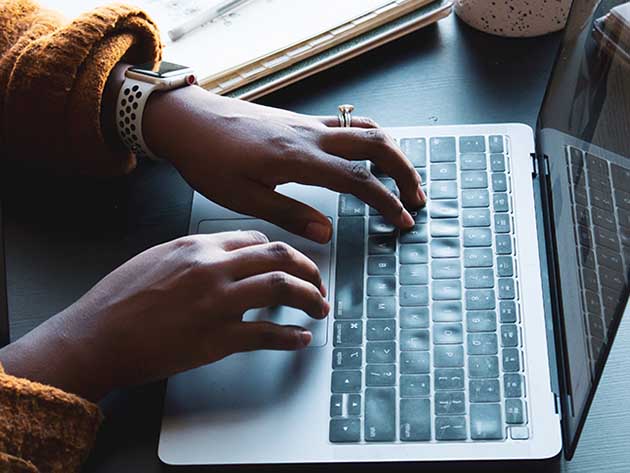 Experience level required: All levels

Access 63 lectures & 4 hours of content 24/7

Length of time users can access this course: Lifetime
Course Curriculum
63 Lessons (4h)
Your First Program

Introduction & What is Copywriting?

Quick Tips to Improve Your Copywriting

2:00

Download the Exercise Workbook

Download the Course Slides

What is Copywriting & What does a Copywriting Job Look Like?

3:28

What Does an Effective Marketing Campaign Look Like?

6:49

Understand Or Create a Brand's Voice

Copywriting Begins with the Brand Voice

2:17

Let's Look at Examples of Brand Voice

3:48

Exercise 1: Know Your Brand Voice

2:02

Exercise 1 Review: Our Brand Voice

5:43

The Brainstorming Process of a Copywriter

How to Brainstorm Better: Tips from a Copywriter

3:42

Exercise 2: Write 10-15 Words...

0:38

Exercise 2 Review: Our Words & Phrases

2:44

Know the Market and the Competition

Learn How to Understand Your Market & Competition as a Copywriter

4:09

Case Study: Understanding My Market Using Research & Analytics

4:37

Exercise 3: Understanding Your Market

0:18

Exercise 3 Review: Understanding Our Market

12:22

Business to Consumer (B2C) versus Business to Business (B2B) Copywriting

What is B2C (Business to Consumer) & B2B (Business to Business) Marketing?

5:06

Case Study: Two Important Things to Do When Writing to a Business

4:46

Exercise 4: Write a Template B2B Email

0:21

Exercise 4 Review: Our B2B Email Template

7:02

Headlines, Subject Lines, and Taglines

The 3 C's of Effective Headline Copy

1:05

Examples of Great Headlines Copywriting

10:14

Case Study: Analysis of Effective YouTube Titles

6:53

Exercise 5: Come Up with a Headline for Your Company

1:14

Exercise 5 Review: Our Company Headline

10:07

Webcopy: Websites, Landing Pages and Calls to Action

What Does Effective Website Copywriting Look Like?

3:08

What is a CTA? Tips for a Better Call to Action

2:49

Let's Look at Great Website Copy

6:20

Exercise 6: Write Sample Webcopy

10:26

Exercise 6 Review: Our Sample Webcopy

1:25

Case Study: Analyzing Phil's Website Home Page

8:42

Email Copy: Improve Your Email Marketing

Why Email is Relevant and Important

3:04

Tools and Tips for Growing an Email List

7:19

Subject Line Tips: What Makes People Open Your Emails

8:33

Let's Look at Great Email Copy

3:48

What Emails Should You Write? Here are Several Examples

8:01

Qualities of Effective Promotional Emails

13:56

Case Study: Phil's Email Marketing Strategies and Copy Examples

3:13

Exercise 7: Write a Promotional Email

0:48

Exercise 7 Review: Our Promotional Email

3:44

Copywriting for Social Media

Choosing a Social Media Platform

3:37

What Types of Posts Should You Write?

4:44

Similarities When Writing on Multiple Platforms

11:56

Differences When Writing on Multiple Platforms

9:24

Social Media Tips & Tricks for More Engagement

4:43

T.H.I.N.K. A Better Way to Write for Social Media

1:30

Case Study: How I Utilize Multiple Platforms to Increase Engagement

4:24

Exercise 8: Write Copy for Facebook & Instagram

5:00

Exercise 8: Our Facebook & Instagram Posts

0:27

Copywriting for Audio Visual Content

What is AV (Audio Visual) Content?

2:24

How Do You Conceptualize and Script Effective AV Content for Your Campaign

12:28

Tips for Writing Better AV Content

7:41

Case Study: Phil's DIY Promotional Videos

5:09

Exercise 9: The Video Spot

0:32

Exercise 9 Review: Our Video Spot

10:18

Crafting a Campaign Roll Out Strategy

Introduction to this Section

1:32

Creating a Marketing Campaign with No Audience

5:33

Creating a Marketing Campaign with a Limited Audience

3:32

Creating a Marketing Campaign with an Existing Audience

3:52

Finding Paid Work as a Copywriter

How to Find a Copywriting Job

4:03

Template: Email Introduction & Pitch
Copywriting Bootcamp 2022 with Phil Ebiner
Phil Ebiner

Video School Online

4.6/5 Instructor Rating: ★ ★ ★ ★ ★ ★

Video School exists to help you succeed in life. Each course has been hand-tailored to teach a specific skill from photography and video to art, design, and business. Whether you're trying to learn a new skill from scratch or want to refresh your memory on something you've learned in the past, you've come to the right place.

Phil Ebiner | Top-Rated Instructor

4.6/5 Instructor Rating: ★ ★ ★ ★ ★ ★

Phil Ebiner's passion is inspiring people through online courses. Since 2012, over 200,000 students have taken his online courses. He graduated with a Bachelor's Degree in Film and Television Production from Loyola Marymount University, Los Angeles. Over the past 5 years, he has shot and edited thousands of videos that have played everywhere from the movie screen and television to film festivals and YouTube.
Description
Do you want to learn copywriting so you can better grow a business, make more sales, and engage with customers? Whether you have your own business, work for another business, or want to get a job as a copywriter, this course will cover everything you need to know to master copywriting in the modern world. Not only will you learn the modern best practices of a copywriter, but you will also learn how to put together a complete marketing campaign for any type of business, brand, or product launch. By the end of this course, you'll know how to write better copy for emails, social media posts, marketing campaigns, video content, web pages, and more.
4.6/5 average rating: ★ ★ ★ ★ ★ ★
Access 63 lectures & 4 hours of content 24/7
Write the best copy for any part of a business or marketing campaign
Write better headlines that catch more attention
Write better copy for website landing pages, promotional emails, & product announcements
Write better social media posts that get more engagement
Write copy for audiovisual content such as YouTube videos, commercials, & viral campaigns
Craft a complete campaign rollout strategy
Build a portfolio & get clients as a copywriter
Create a brand voice & style that works to sell
Understand your market & competition to better write copy
Know the difference between B2B & B2C marketing
Come away with a complete understanding of modern copywriting
"Great course. It was different from others copywriting courses I've taken. If you want to understand copywriting with useful case studies this course is the perfect match. The instructors were clear and detailed in the presentation of any section."
– Giovanna R.
Specs
Important Details
Length of time users can access this course: lifetime
Access options: desktop & mobile
Redemption deadline: redeem your code within 30 days of purchase
Experience level required: all levels
Have questions on how digital purchases work? Learn more here
Requirements
Any device with basic specifications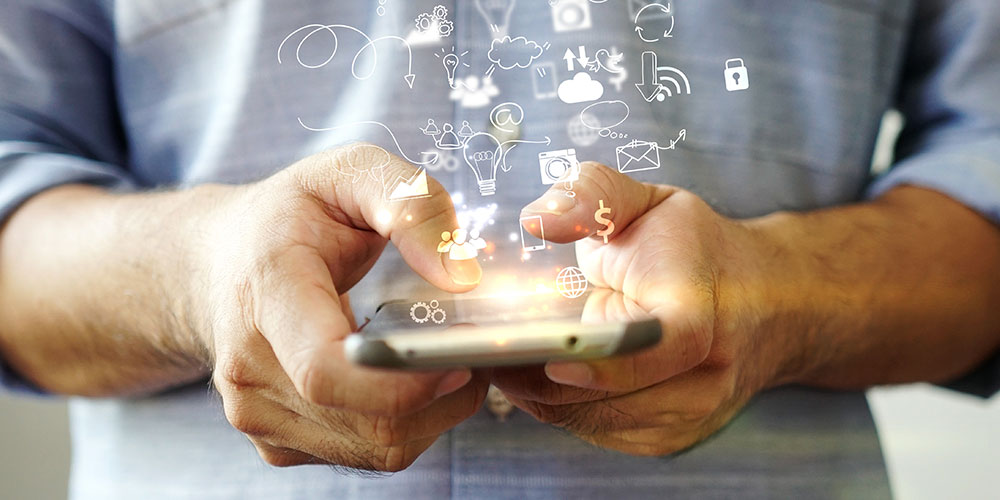 $200.00

Value
The Complete Digital Marketing Course: 12 Courses in 1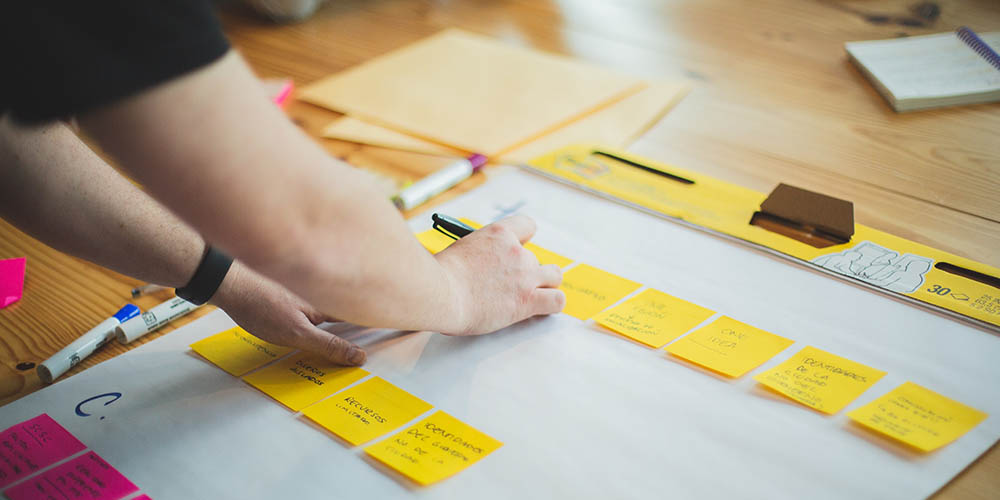 $200.00

Value
Content Strategy & Planning in B2B Marketing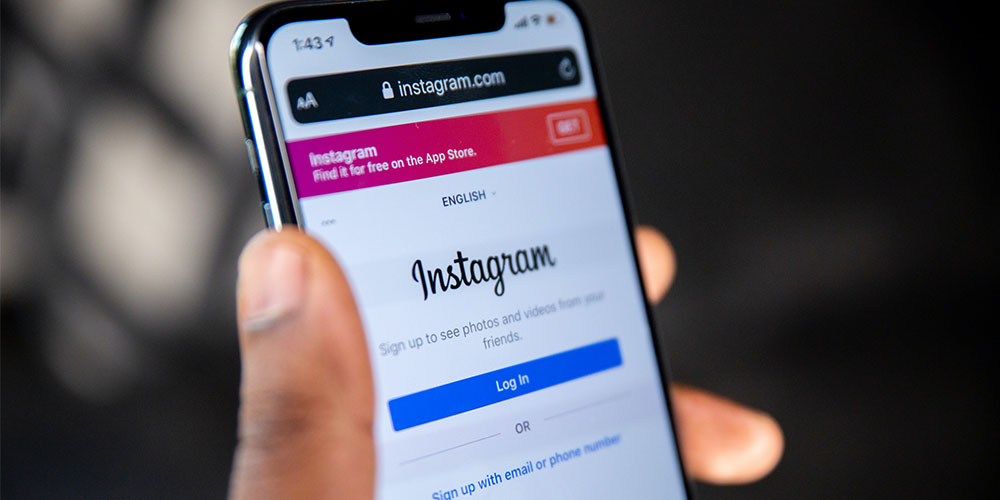 $200.00

Value
Instagram Marketing for Newbies & Small Business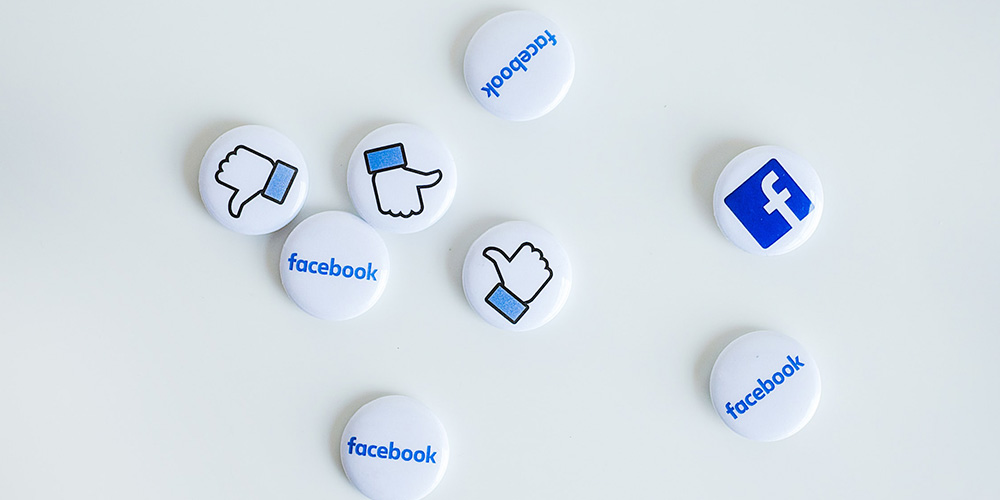 $200.00

Value
Facebook Ads in 2022: The Complete Course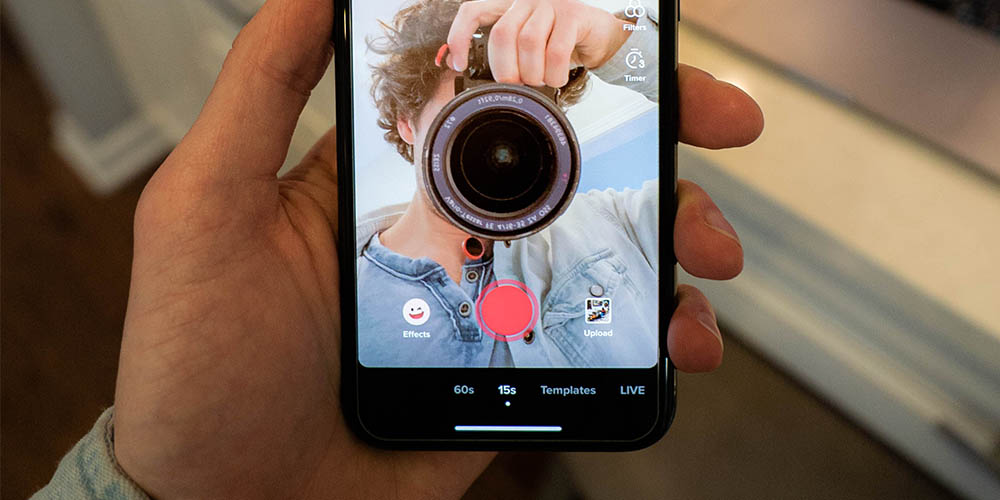 $200.00

Value
The Complete TikTok Masterclass: How to Go Viral & Get Millions of Views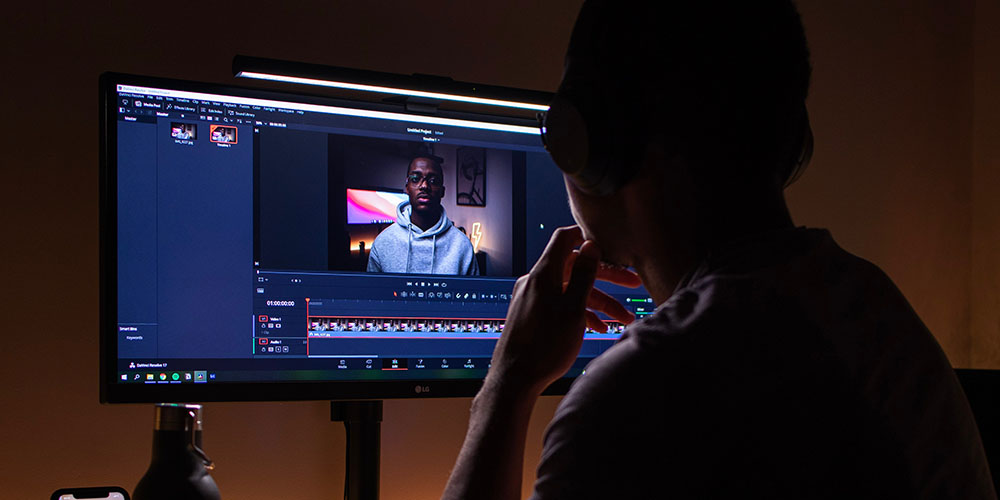 $200.00

Value
YouTube Marketing 101: Grow Your Business with Videos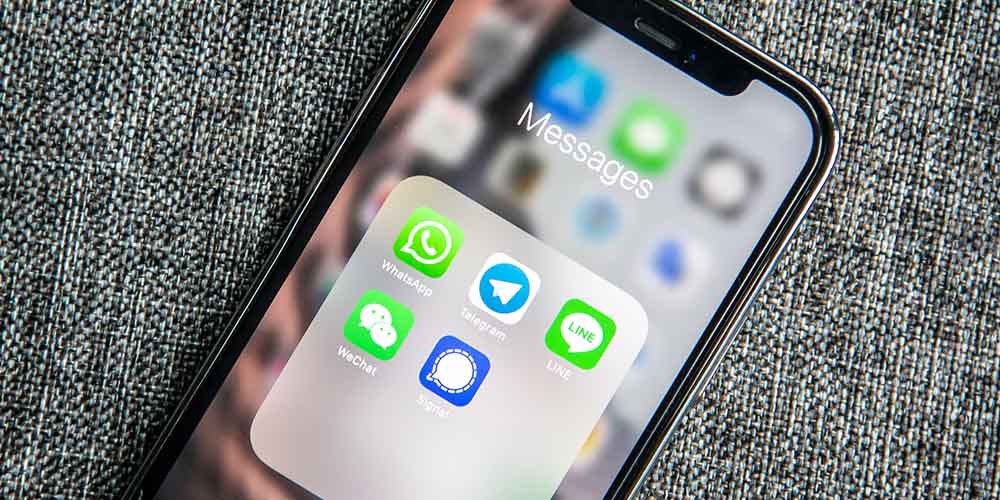 $200.00

Value
Telegram Marketing Beginner to Advanced: Start + Grow + Monetize
Terms
Unredeemed licenses can be returned for store credit within 30 days of purchase. Once your license is redeemed, all sales are final.