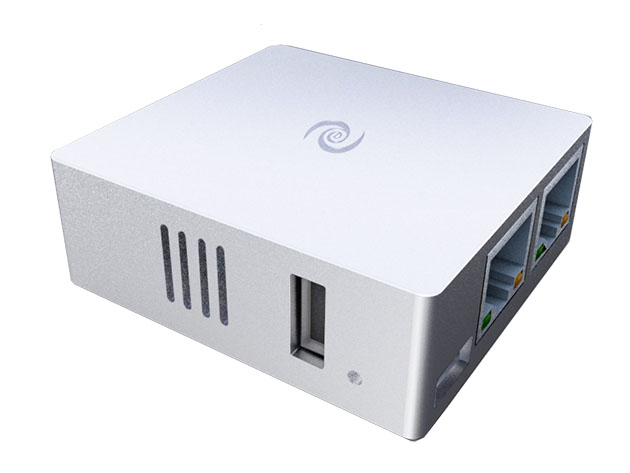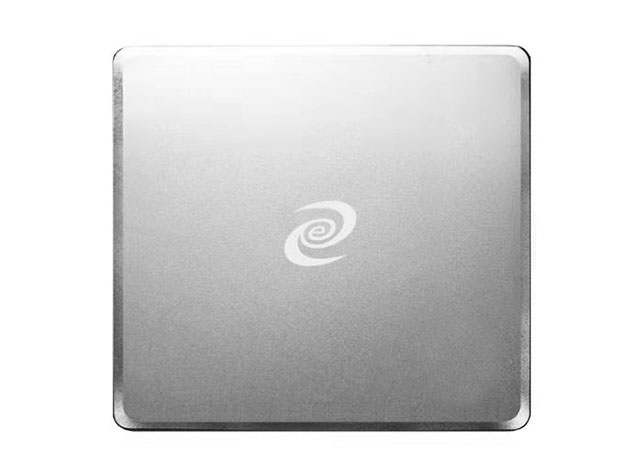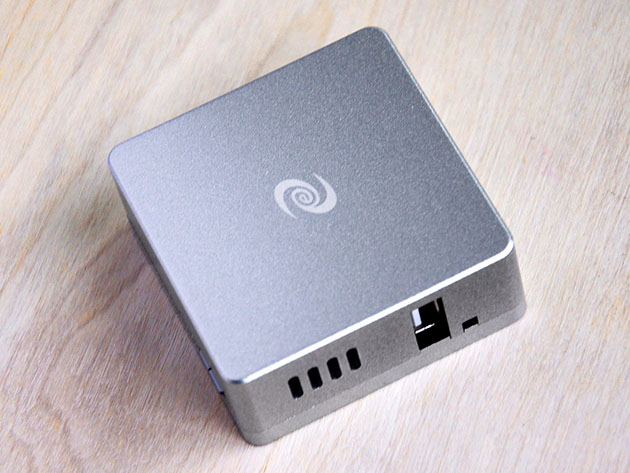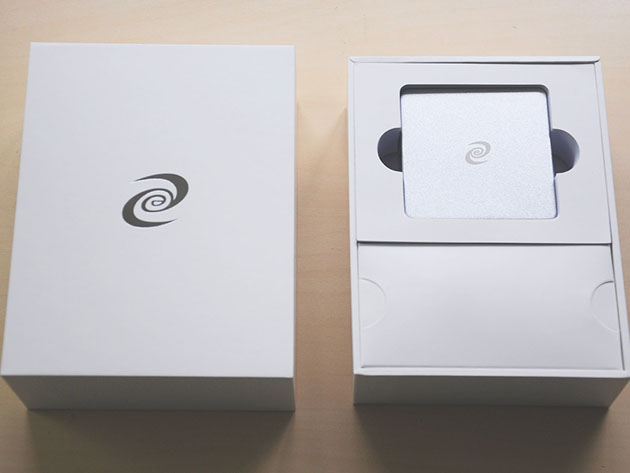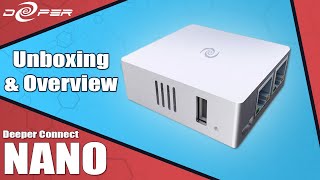 Deeper Connect Nano Decentralized VPN Cybersecurity Hardware
by Deeper Network
This Layer 7 Firewall & Decentralized VPN Hardware Protects All Your Devices and Online Data
All reviews are from verified purchasers collected after purchase.
This device works good. I would have given it 5 stars but the information did not state that you can not mine with it, One more thing, do not use smart-mode if you want to totally hide your IP and other info. Always use direct routing. the documentation can be found on the device settings at 34.34.34.34. The default username and password are admin and admin. The device runs warm to the touch, but that's by design. The metal case acts as a heatsink. Very reliable DPN. I use it with my Firestick.
Mar 26, 2022
easy for traveling... so happy with my dpr... how to say more than that.... helps with traveling around the world when communist countries like: china, cuba, russia, korea +... guess what? USA OFF COURSE communist... as all communist countries are strong on military defense... wake up america....
Sep 8, 2021
product is delayed for over 3 weeks and still no delivery info in site. I don't think that i will ever see my money back or my product
Aug 31, 2021
Cool product! Shipping faster to Thailand than announced. The only issue is that there are almost no instructions to the product. Not even online...
Aug 24, 2021
Vpn works great. Very simple to use. Must connect between two routers. You also get to mine crypto DPR which is a plus.
Aug 16, 2021
A good product, not only for mining, but also for personal use. Safe internet, without ads, and protection from hacking and porno Websites
Aug 13, 2021